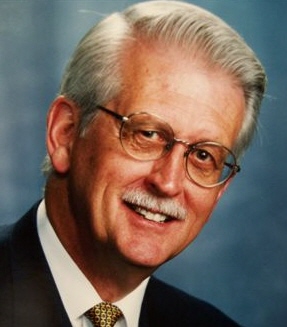 Norris McLean
thanks to Jim Bower for the Sept 19/60 WX survey
http://members.shaw.ca/VancouverTop40Radio/

 Norris McLean - Announcer CKOK Penticton 1950-56; announcer CKWX Vancouver 1956-61; Production Manager CKPG Prince George 1961-63; announcer CFRN Edmonton 1963-64; announcer/weatherman CFRN-TV Edmonton 1964-79; Account Executive CITV-TV Edmonton 1980-95; real estate company owner with wife Mary 1995-current
***
ARTICLE - Dialogue
CFRN TELEVISION LOOKS TO ITS NEXT 50
BRUCE HOGLE
edited
Total commitment and involvement with Edmonton, Northern and Central Alberta, has been the creed and mandate of CFRN Television since beginning its illustrious broadcasting life 50 years ago.
Edmonton and Northern/Central Alberta baby boomers still fondly recall the Noon Show with such people as George Lund, Don Brinton, George Kidd, Norris McLean and Ed Kay. Kay said pranks such as lighting cue sheets on fire were prevalent at a time when teleprompters were unknown.
***
Copyright Southam Publications Inc. Feb 14, 1998
edited
Rather than going their separate ways after breakfast each morning, Mary and Norris McLean share a ride to the office together. And a ride home.
They share a cramped office at Re/Max's West Edmonton branch. Their desks are just a few metres apart.
Too much of a good thing?
"We spend just about all our time together," Mary says. "We'd never even think of taking separate vacations."
The McLeans are one of a growing number of couples who are blurring the lines between their private and professional lives.
The two led separate careers through most of their marriage; Mary as a real estate agent, Norris as a radio and television broadcaster.
But when Norris retired a couple of years ago, he quickly realized he wasn't ready to settle down. He wanted back into the workforce and, at Mary's suggestion, took a job as her assistant.
After 35 years of marriage, that's not something the McLeans are too worried about. Norris sees no reason the couple can't keep working together until they're both ready to retire.
"I'm inclined to think we will probably work together until we decide, together, to do something else."
.
<![if !supportLineBreakNewLine]>
<![endif]>
|