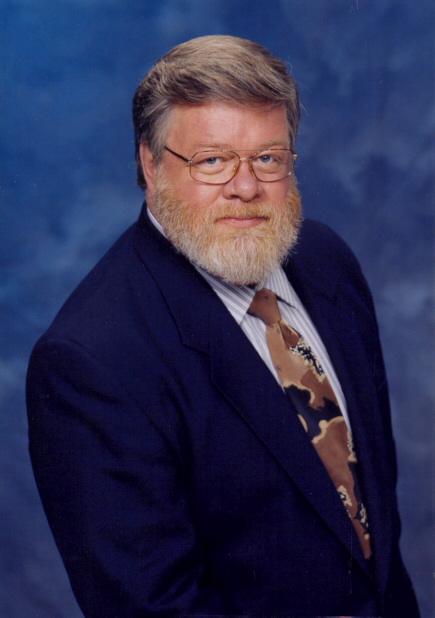 Del Archer
Delmore Archer (Del) (born August 10, 1941) is the eldest of eight children from Dauphin, Manitoba. He began his broadcasting career at CKDM, Dauphin at the age of 17 as an all night disc jockey. A year later, conceding that he didn't have the quick wit and glib patter to be a successful "jock", he switched to news and made news the foundation of his career for the next 42 years.
Today, Del is a news consultant to the broadcast industry, frequently working with young women and men targeted by their employers for expanded roles in newsrooms across the country. His clients are employed as reporters, anchors and correspondents, both local and network, across Canada and around the world.
He is a member of the RTNDA (Radio and Television News Directors Association) and proudly displays several RTNDA awards on his office walls, attesting to his contributions to excellence in Canada's broadcast industry.
When Del received the RTNDA President's Award in 2003, then-President Eldon Duchscher said, "Del Archer is one of the most respected people in our industry. He embodies the qualities we all strive to achieve. He is the complete package. His career speaks for itself".
Del has married three times. His first wife was hometown sweetheart, the former Sonja Melnick. They had four children, Shelley, Clint, Sherri and Wade. Unhappily, Wade died of a heart condition in 1999.
His second wife was the former Margaret Mungall, a native of Edmonton, with whom he worked at CFUN in Vancouver. They have a daughter, Leslie Ann.
He is now married to the former Cynthia Gregg, daughter of now-retired CBC News reporter and manager, Paddy Gregg, of Fredericton, New Brunswick. They have no children but Cynthia is known as "Aunty-Grandma" to the dozen grandchildren from Del's previous marriages.
Thanks to a timely operation, his wife's health has improved and today they live on a salt water bay not far from Nova Scotia's world-renowned Peggy's Cove. In his spare time, Del continues to devote considerable attention to building and flying radio controlled miniature aircraft and building pine lawn furniture.