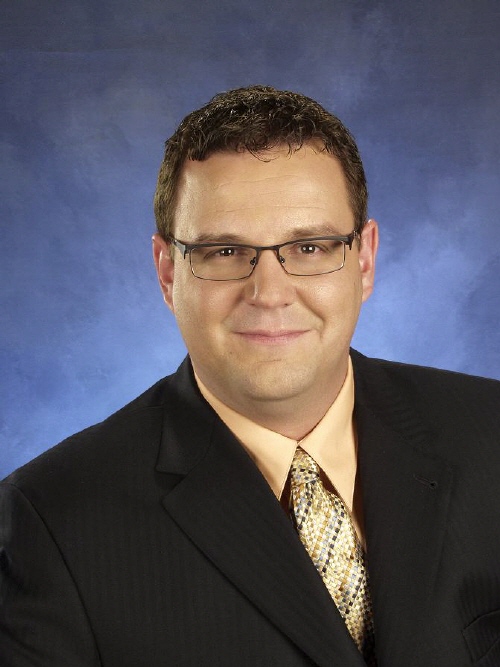 Andrew Dawson
Andrew Dawson is Host of Omni Television's prime time current events program, "The Standard".† As Host, he talks with top newsmakers, authors, policy makers and people of faith during "Focus".†† On Fridays, Andrew hosts The Standard's "Discussion" segment, where he talks with people from different multi cultural communities about the top news stories from their faith, or cultural perspective.†
Andrew's easy going conversational style has translated well from his days as the Senior Reporter and Political Affairs Specialist at News 1130 (CKWX).† For almost 10 years, Andrew was a reporter and anchor at the all news outlet, becoming one of the best in the city at covering live, breaking stories.†
Andrew says itís a dream come true to host a show like "The Standard"; mostly because people of different cultures can come together to talk not only about what makes them different, but more importantly, what we all have in common.
Andrew made the switch to television after 15 years in the radio business, working in small towns of Port Alberni and Penticton, before making the big jump to News1130 in Vancouver.
Born in Burnaby, Andrew is happily married with three children.† When he's not at work, Andrew enjoys spending time with his family, catching a Canucks or Blue Jays game, and attempting to improve his swing on the golf course.
Andrew Dawson - Columbia Academy Vancouver 1989-90; CJAV Port Alberni 1990-92; 1992-96 announcer/Penticton Panthers hockey show CIGV Penticton; morning news anchor CKWX Vancouver 1996-2003; news reporter CKWX 2003-2005; host The Standard OMNI TV Vancouver Sept. 2005-current